Motor Insurance
A compressive vehicle insurance allow to worry free drive for your vehicle repair expanses and helping you to adhere to the law when on road Vehicle Insurance – Car insurance – two-wheeler insurance – other road vehicle's A package policy Protect the insured vehicle against the damage caused due to natural disaster and accident.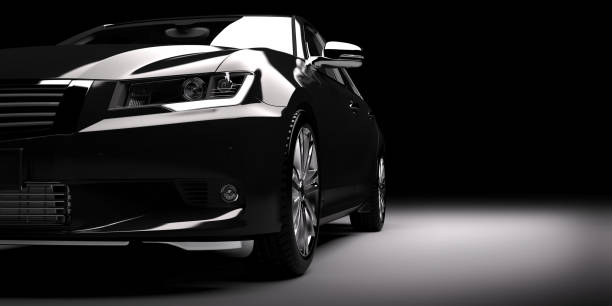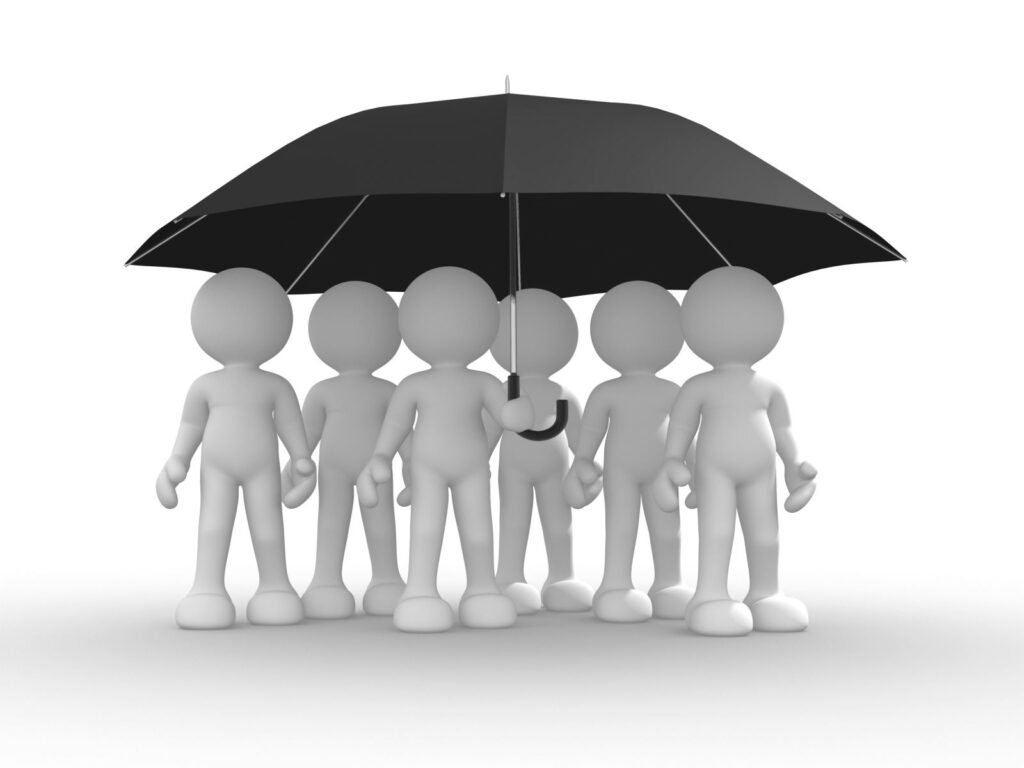 Group Medical Insurance
Group Health Insurance is a type of plan that provides insurance coverage to a group of members, usually a group of employees of a company or members of an organization.
Group Personal Accident Insurance
Group personal accident insurance, as the name suggests, is a group insurance policy that covers accident mainly for the employees under corporate group insurance. It is available for both, the employees and board or owner of a company.
Shop Insurance
A shop has three important aspects that any good insurance policy should keep at its heart. Those three things are your premises and stock (buildings and contents insurance).
Factory Insurance
It protects your Warehouse/Factory from an array of risks. This insurance for warehouse and factory offers coverage for damages resulting from fire, theft, and natural calamities like earthquakes, cyclones and floods. Covers specific losses like short-circuits and theft.